Meet our staff!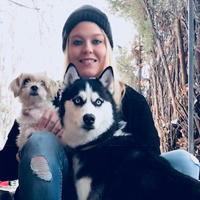 Bobbi is one of the vet techs and she was born and raised in Idaho. She started with the clinic in 2013 after graduating from Brown Mackie with her Associates Degree in Applied Science for Veterinary Technician. She loves her job here and when she's not working, she loves to spend her time with friends, family and all of her animals. She has three fur babies. Panda, her husky, Blossom, her little mixed dog, a cat, two lizards and two Betas. Her favorite part of her job is being able to help all types of animals and being able to watch the patients grow and feel better, no matter what it is they are going through, or if they're just in for a routine check up. She believes, "the patients are the best part of the job."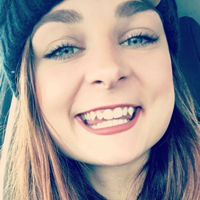 My name is Olivia, I am originally from Spokane, Washington but have lived in Boise most of my life. After graduating high school I decided to follow my lifelong passion of caring for animals. I attended Animal Behavior College, completed my internship with Ewing Animal Hospital and was hired as soon as I graduated. I have always loved caring for all animals. My passion has continued to grow in caring for sick animals in a professional setting and helping to bring them back to their healthiest state. To see the faces of the pet's family light up with the love of their pets is a reward in and of itself. I have two dogs named Abby and Eevee, and two cats named Yzma and Cyclops. The newest addition is Zephyr, the ferret. In my free time, I am either outdoors exploring with my girls or at home reading a good book.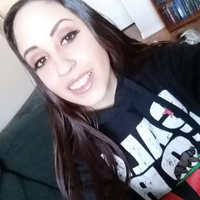 My name is Ericca, and I moved here from California in 2015 and absolutely love it here! I enjoy reading, being outdoors and spending time with friends and family. I am married with six kids (1 baby boy, 3 dogs, and 2 cats!). I have always loved animals since I was young and am very grateful to be working my dream job!
Reception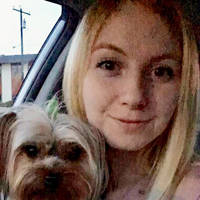 My name is Adriana, and I grew up in Southern California and lived there until I was about 9 years old, but I still make yearly visits for family and the beach. I have three pets, Ebony (Yorkie), Widget (cat) and a bearded dragon (Twiggy). Ebony is the first dog that I have claimed as my own. About 75% of the time she is in my passenger seat tagging along wherever I go. I've been grateful to work as a receptionist and learn a lot here at Northwest Animal Hospital while I finish online school to be a vet tech.
Kennel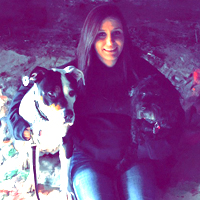 Hannah was Idaho born and raised, graduated from meridian high. She is one of the kennel technicians and receptionists here. She has 3 pets of her own her 12 year old cockapoo named Holly, her 3 year old pit bull named Mollie, and her bearded dragon, Falkor. She is Interested in one day becoming a vet tech but in the mean time she's happy to take care of your babies that board and spend the day at our hospital.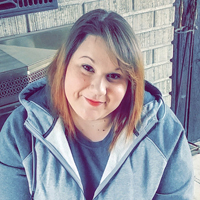 Kelsey: I am originally from Houston, Texas, I have over 600 movies, and I love pizza! I have two cats and a dog. Ranger is my dog and my cat's names are Berlioz and Binx, both named after characters on Disney movies. I have always had a passion for animals and when this job was presented to me, I jumped on it. Because of this job I was able to finish getting my Associates of Science Degree. This job has taught me so many things that I can take with me in my life, my education and maybe even my future career. I couldn't ask for a better working environment or coworkers that I have. I wouldn't trust anyone else with my animals.