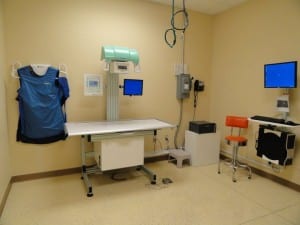 Northwest Animal Hospital is fully equipped to provide surgical consultation, second opinions, and the performance of high quality surgeries with state of the art equipment. With digital x-ray and ultrasound, we can send and receive images from other veterinarians to cohesively provide the best care possible for your pet.
Some of the advanced surgical procedures performed at Northwest Animal Hospital include but not limited to:
Bone/orthopedic surgeries (fracture repair, knee surgeries (TPLO))
Intestinal foreign body procedures
Splenectomy
Liver and other organ biopsy
Ear (hematoma, foreign body removal) and Eye procedures
Cancer resection
Minimally invasive procedures (arthroscopy, endoscopy, laparoscopy)
Pain management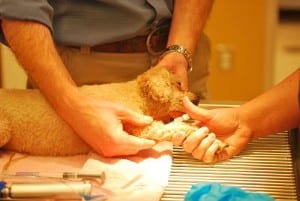 We believe that a multi-modal approach to pain management is the most effective way in preventing and controlling post-surgical pain. Keeping your pet as comfortable as possible following a procedure is one of our highest priorities.
Advanced medical diagnostic and treatments provided include but not limited to:
Chronic pain management (arthritis, cancer, nerve pain)
Chronic illness management and diagnostics
Cancer diagnostic and treatment including chemotherapy and pain management